About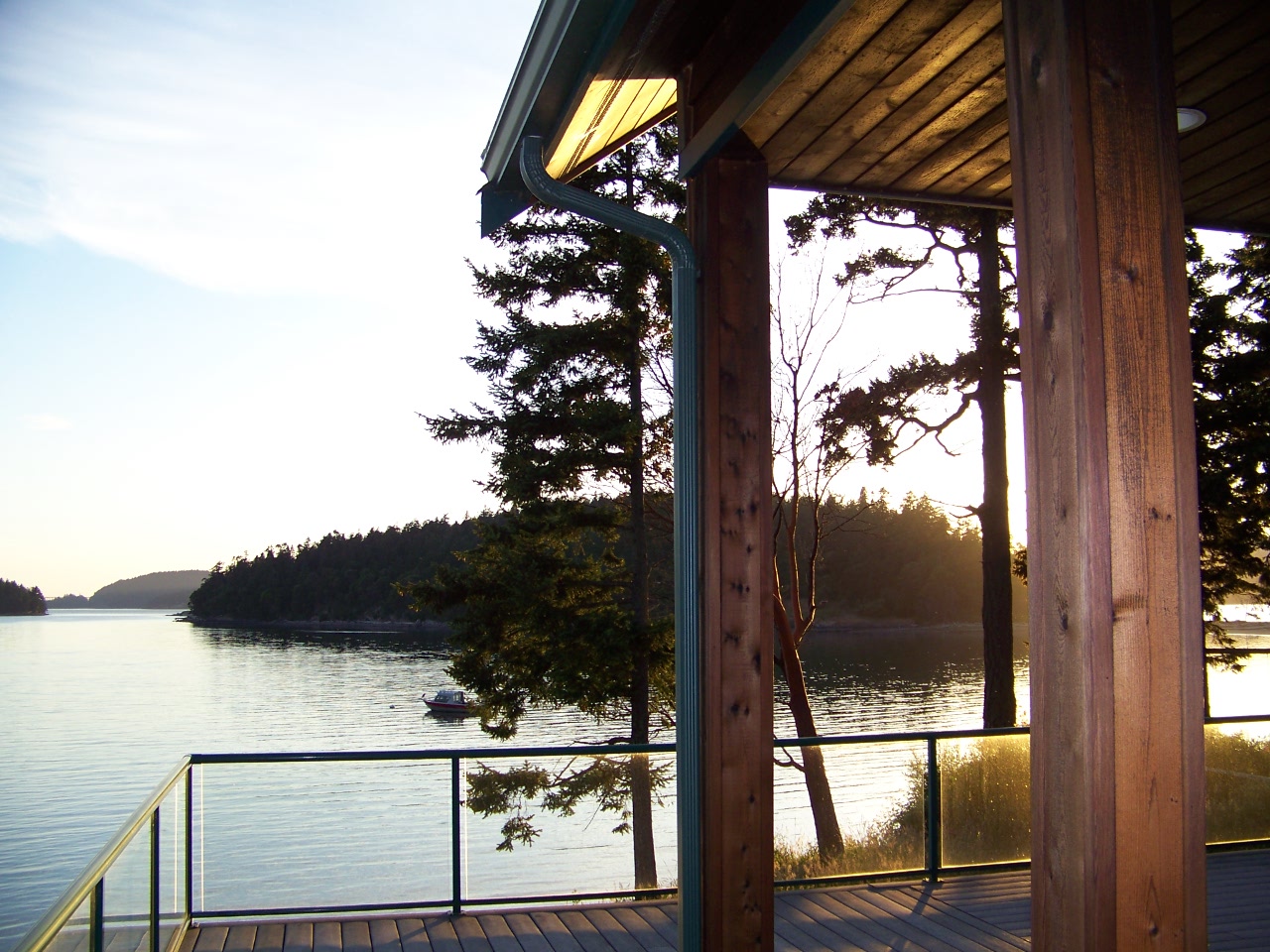 Larry Humes, Broker/Owner (22+ years experience)
The "Most Important Thing" in the home-buying or selling process is better rephrased as: "How can choosing your broker influence the outcome?" The Bottom Line reads "What's In It For You?" How can you tell? A major benefit to you will be how our business operates – my assistant and I work almost 100% By Referral – that means that we spend our time focused on your needs instead of looking for new clients.
To work By Referral Only, we have to provide the highest possible World Class service now – Our future business depends on it! If you are interested in the ultimate in personal service, please give us a call or click the e-mail link (and check out some reviews from happy clients).
With a background in construction, electrical, plumbing, and production engineering, as well as being a Certified Negotiation Expert, I can provide you with crucial information throughout the process of either buying or selling. In addition, becoming a Certified Residential Specialist (CRS – – only 3% of all U.S. brokers ever qualify) has given me the additional education that provides the extra edge to make your purchase or sale experience the best possible.
We use technology to your advantage:
Buying? We set our computers to notify us when a home that meets your criteria is listed – – so you'll be automatically emailed, and know about it ASAP. We offer our clients personalized buyer's tours of homes via email, or full-color reports by mail.
Selling? Using photos of your home and property taken with a digital camera, we produce a Visual Tour of your home that can have 50 or more panoramic photos. The Visual Tour is "pushed" to many popular sites, gaining extensive additional exposure. Links to the Tour are provided to hundreds of area brokers, so that they can have the ultimate presentation at their finger-tips, to show their buyer-clients.
Flyers and other promotional materials include links to the Visual Tour, by both browser address and QR codes that a "smart-phone" owner can use to immediately "tour" your home with a simple on-screen click.
Photo galleries of your property, with Visual Tour links, also appear on many additional websites.
Selling Bonus: As an additional free service, we provide a Talking House Radio System for your house. Buyers can drive up, tune their car radio, and listen to the details of your home. Sellers report seeing the same cars coming back for a 2nd and 3rd listen.
Choose your broker carefully! The broker you choose will be representing you, and your interests, in what could be the largest purchase of your life! Choose someone who you really can depend on completely and trust entirely.
Please call/text/email for names and numbers of people who have offered to tell you about their real estate purchase or sale.
You can call me anytime at 360 319-1048.